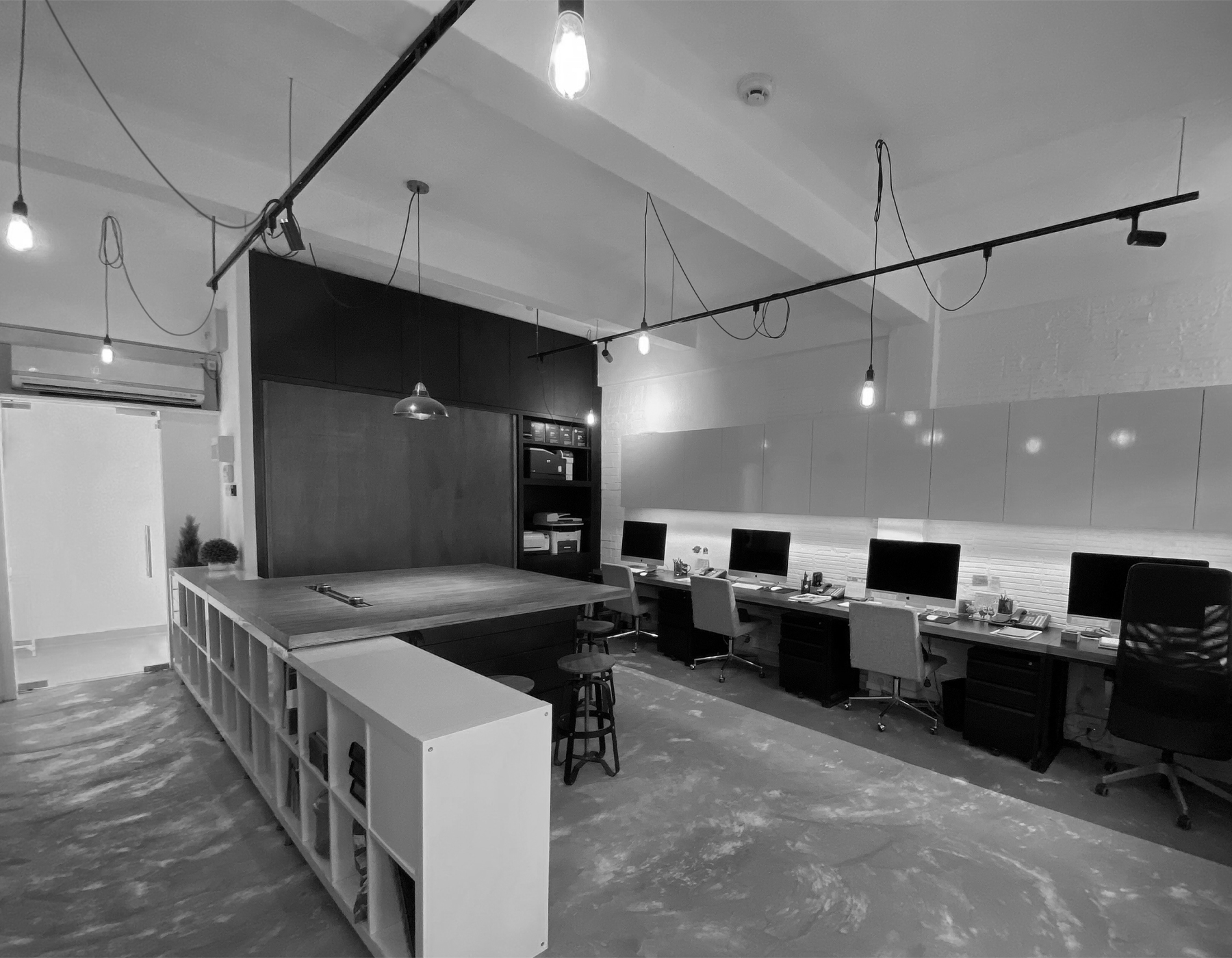 At Hatch, we believe in making the work process simple so that our clients will have ease of mind. We have gained a reputation over the years for being reliable, easy to work with, and going above and beyond the job requirements because our clients' success is tantamount to ours.
SIMPLE HONEST RELIABLE

Simple
As a boutique design agency, we are a team of designers who work directly with our clients. Working directly means having better communication, understanding and therefore, results. This is how we keep the process simple.

Honest
At Hatch, honesty is the best policy. Clients never have to worry about us over promising. In fact, we take utmost care in ensuring that all jobs taken are manageable. This gives us room to try our best and exceed expectations.

Reliable
Since our inception in 2002, we have gained a reputation with our clients for being a trusted design partner who goes above and beyond the job requirements. This is because our clients' success, is ours too.
WHAT WE DO
Branding
Advertising
Digital media
Product launches
Marketing collateral
Packaging
Event collateral
Exhibition Design
Spatial design